Enjoy the perfect snow "manchester" on the slope, which will be prepared just for you. Private morning skiing promises an amazing sporting experience. The energy you spend on the slopes can then be recharged in the stylish HUSKY Bar with a culinary breakfast.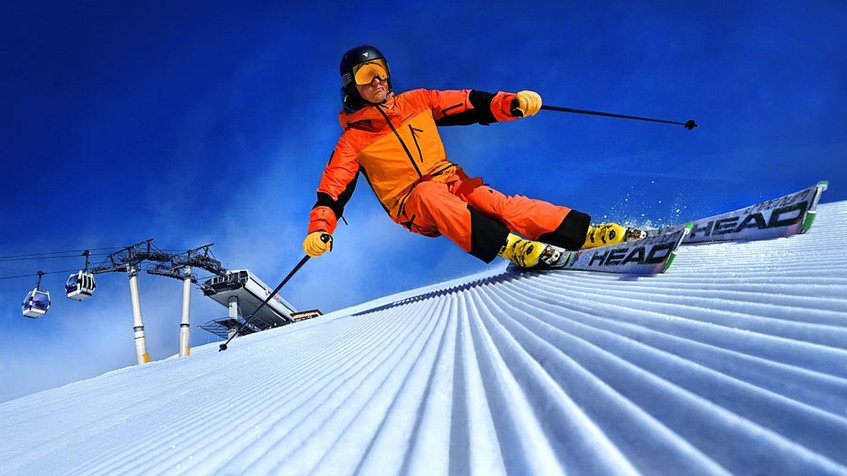 What you will get within FRESH Track
skiing from 7:00 a.m. to 8:30 a.m. on tip-top groomed empty slopes
culinary breakfast in HUSKY Bar from 8:30 a.m. until 9:30 a.m.
What is the FRESH Track schedule
6:50 a.m. - 7:00 a.m. - collection of ordered / purchased ski passes at the PARKS SNOW Donovaly Infocenter

7:00 a.m. boarding the chairlift and skiing on fresh morning snow
from 8:30 a.m. to 9:30 a.m. breakfast in the HUSKY Bar
FAQ
Price for FRESH Track is 55€
FRESH track takes place every Saturday depending on snow conditions and occupancy
In Nová hoľa area from 7:00 a.m. until 9:30 a.m.
The number of tickets are limited (min. 15 max. 50)
A binding reservation is required at least one day in advance, no later than 3:00 p.m

It is not possible to purchase a ski pass for the FRESH Track on the day of the event without a binding reservation