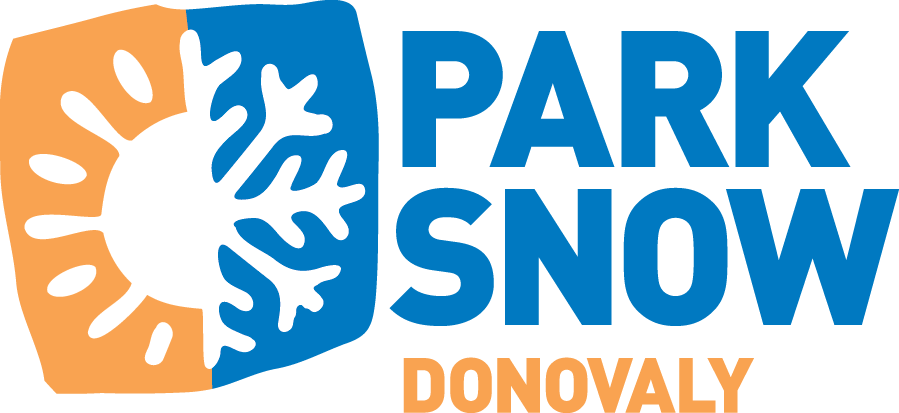 +421 48 419 9881
The hotline is available to customers during the ski resort operating hours.
info@parksnow.sk
All email inquiries are processed within 24 hours from receiving.
Do you need help?
We have prepared a section of frequently asked questions for you, where you can find answers and important information.
FAQ